Before & after pictures
Otezla has been proven to improve moderate to severe plaque psoriasis symptoms in commonly affected areas like the elbows, knees, lower back, and scalp. Below are pictures of people with plaque psoriasis, before and during treatment with Otezla.
Actual Otezla patients. Not everyone responds to Otezla, and those who do respond may respond differently.
Back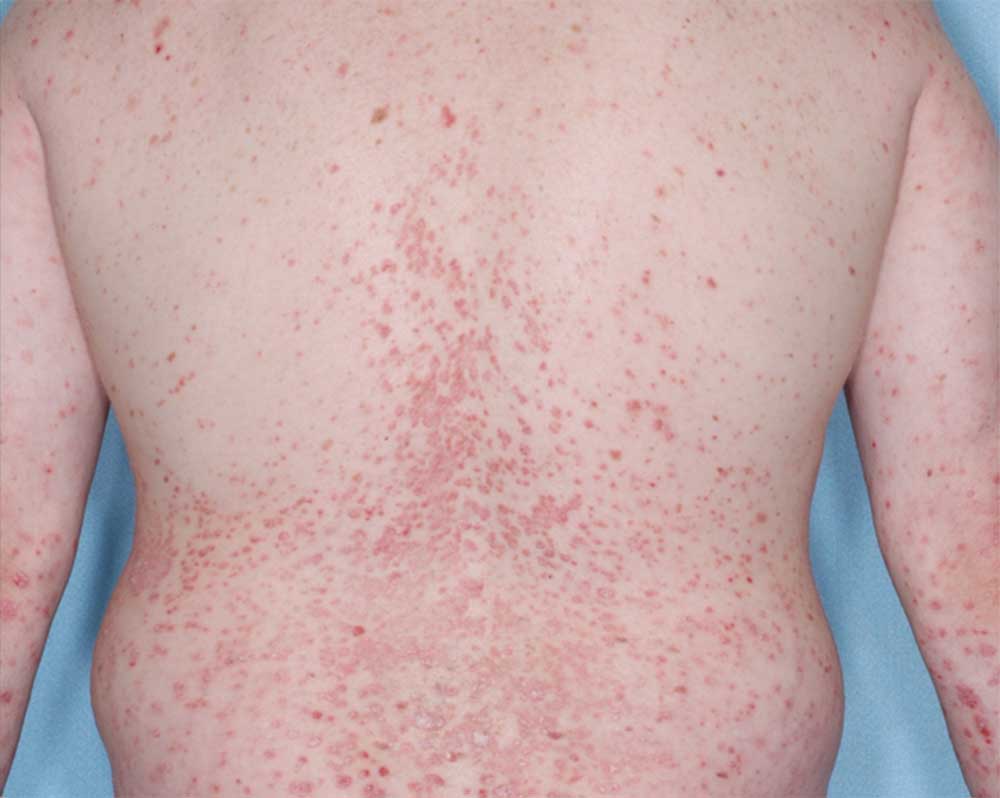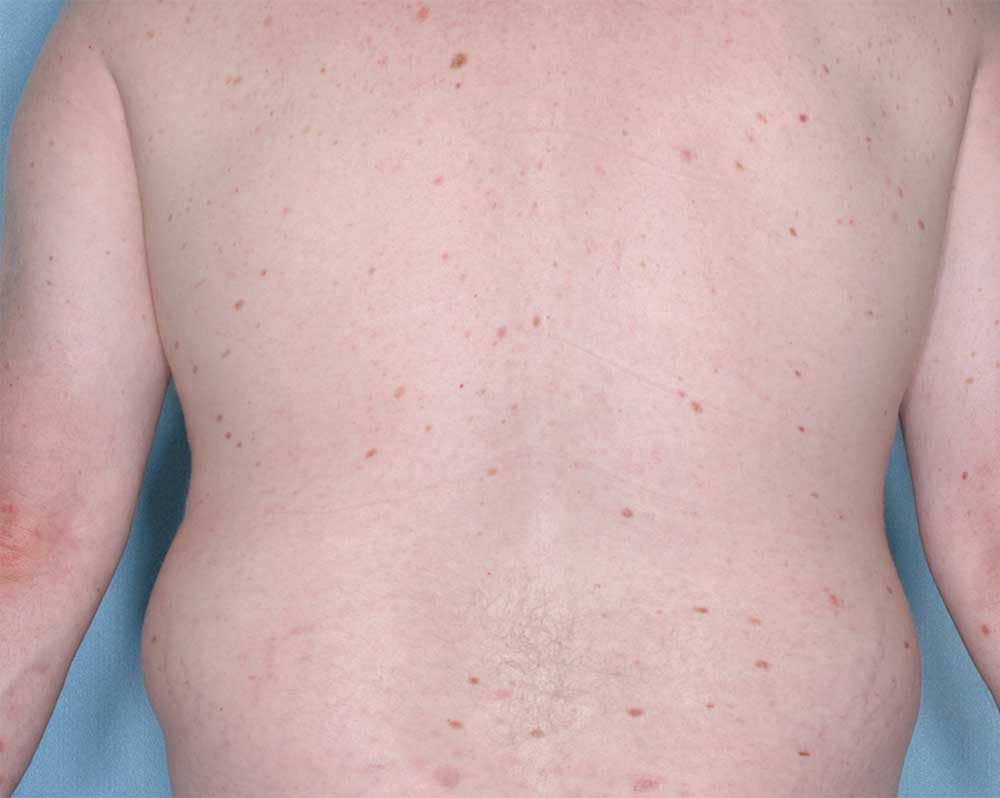 Legs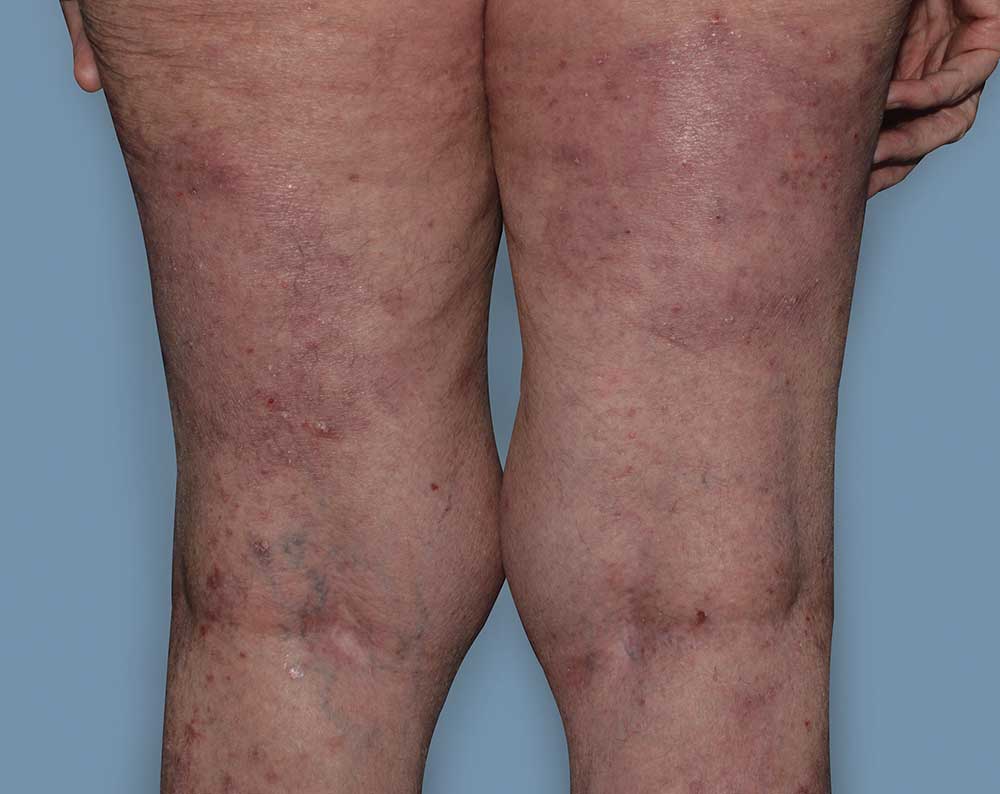 Elbow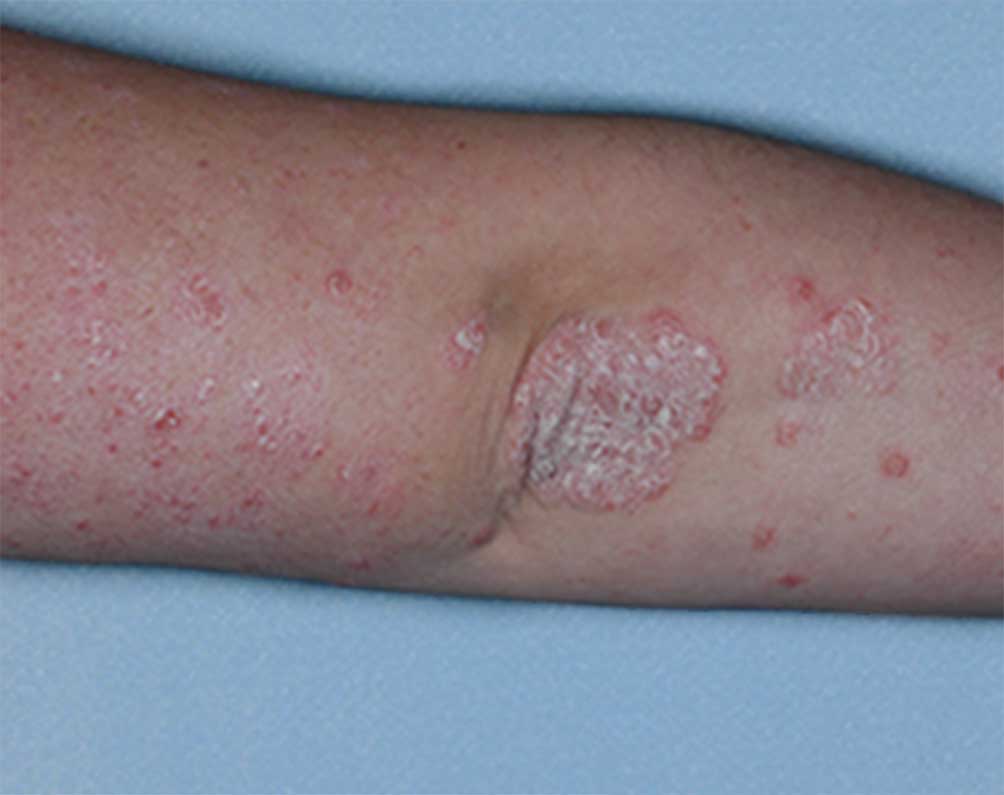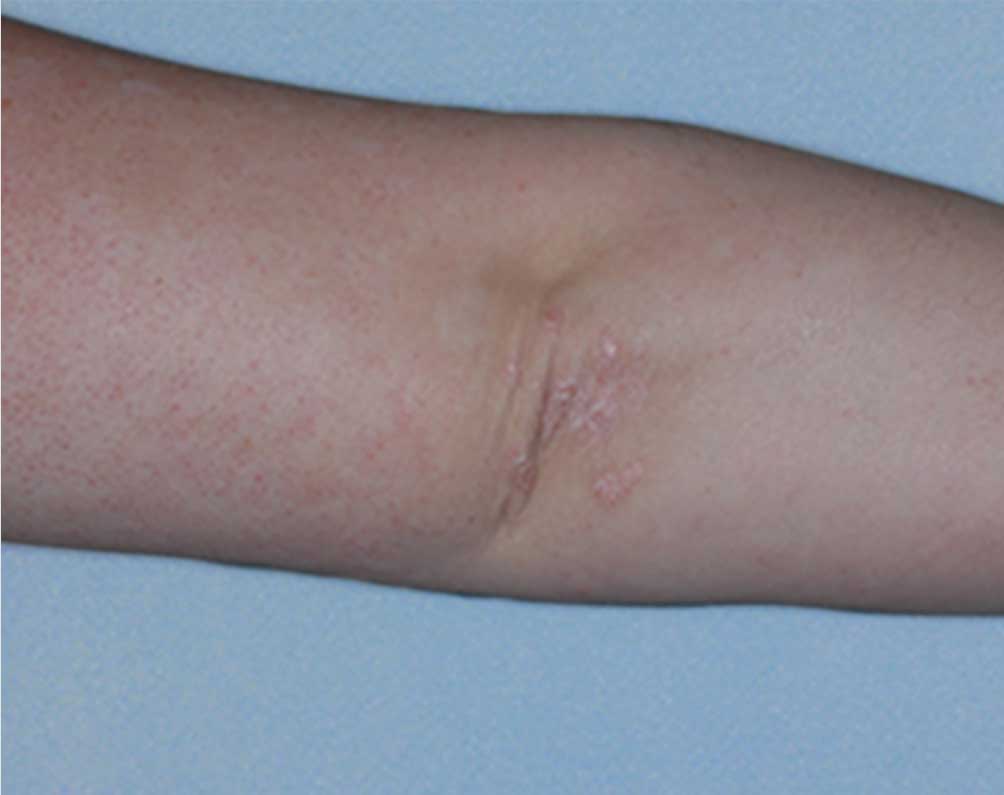 Hand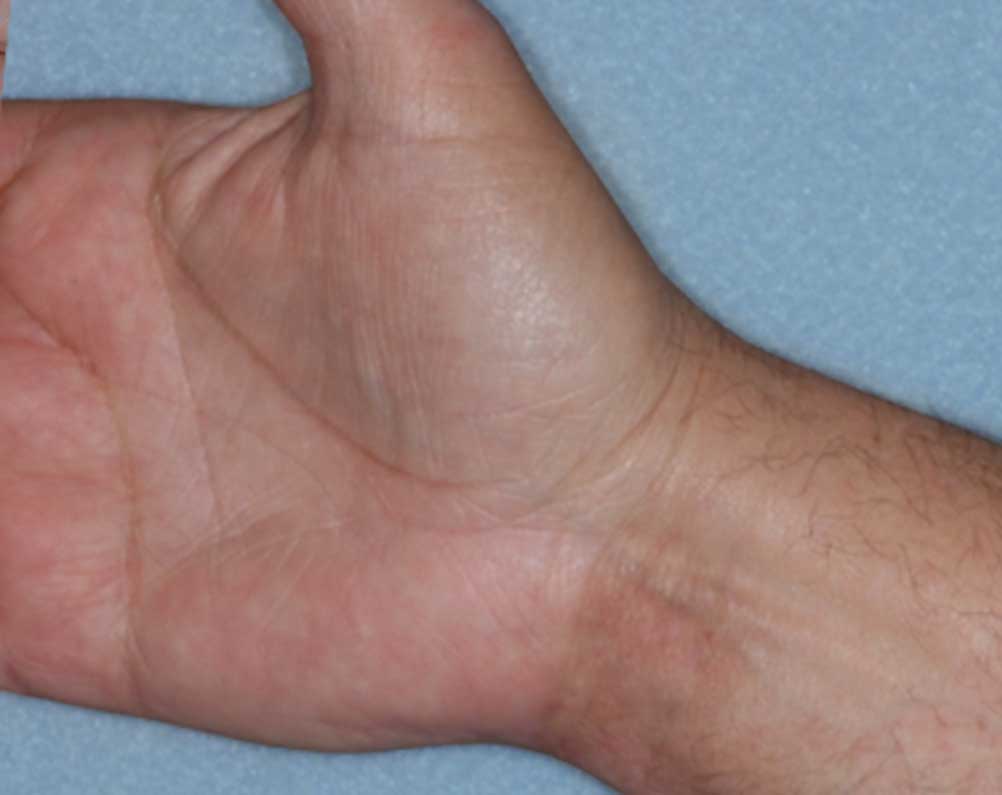 Scalp
Ear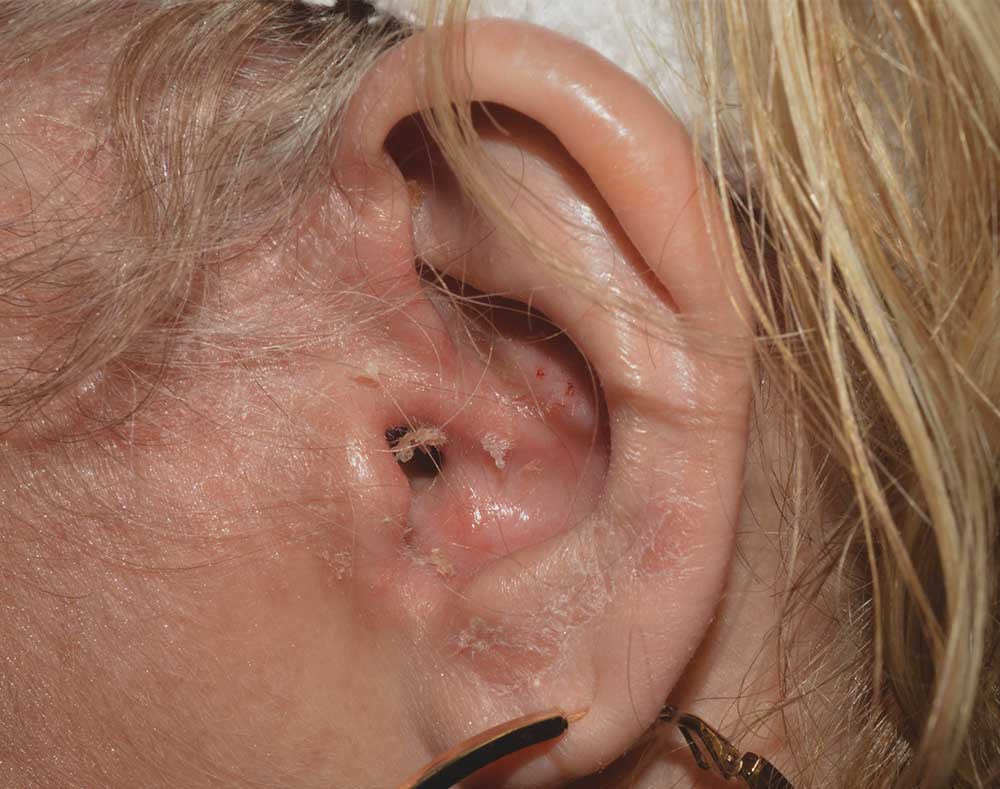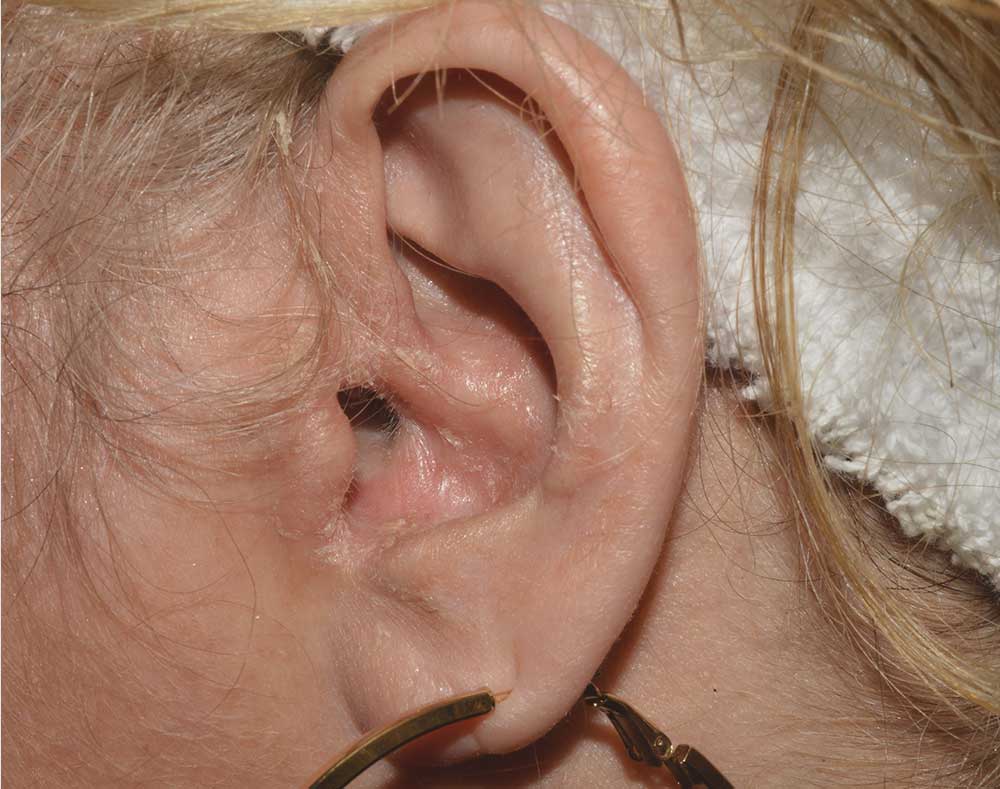 Nail